5 Technical Database: UGTO Fighters [IC]
Integrated Defense Systems wins new UTGO Fighter Craft Contract...

Mars, Sol system (GNN) – In record time, the UGTO Trade Council has voted to approve a much needed upgrade to the venerable UGTO Fleet Fighter corp. Among these much-needed changes in policy, the UGTO has decided to introduce two new designs of Starfighter and commit a massive fleet wide overhaul of its existing craft.
5.1 A-32 Panther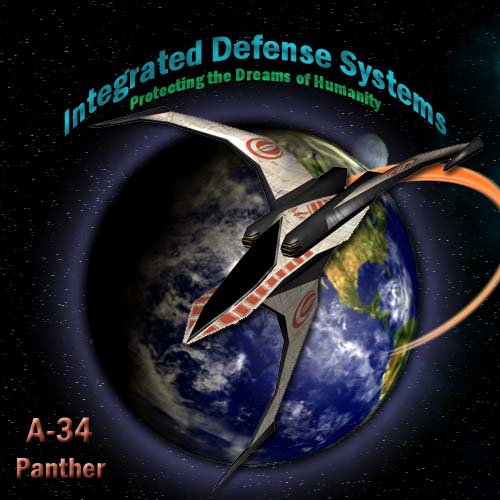 "The A-32 Panther is an excellent craft," said Fleet Analysis Chief Admiral O'Connor "and it has served the UGTO well. However, the galaxy is not the same place it was 5 years ago. The rag tag Farstars have solidified into a solid nation, the ICC. There is also the new threat of the K'Luth Empire, which posse's technology unheard of until recently. The better combat these foes, we are announcing the following upgrades."

Admiral O'Connor the proceeded to outline a timetable of upgrades to the venerable Panther, including the reinforcement of it's hull design, the inclusion of point defense foiling targeting scramblers, the addition of the new Phoenix Missile to it's standard armament, and it's redesignation as the A-34 Panther Assault Fighter.
5.2 B-27 Strata-Bomber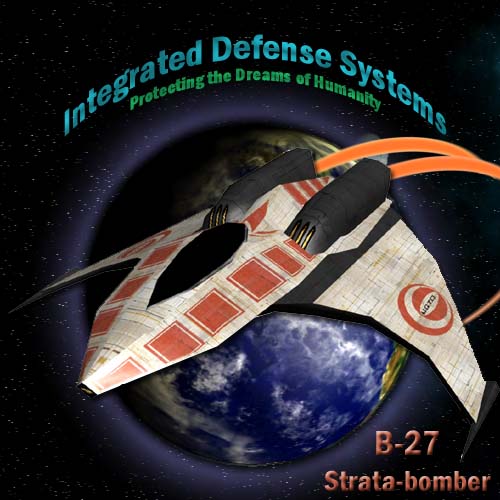 Admiral O'Connor continued, "Additionally, we have recognized the need for our fleet ships to be able to lend support to our extensive ground actions throughout out space. Towards this end we have created the B-27 Strata-Bomber. She will assist us greatly by allowing us to deliver unprecedented carnage right to the enemies' lap."
5.3 I-19 Hornet Interceptor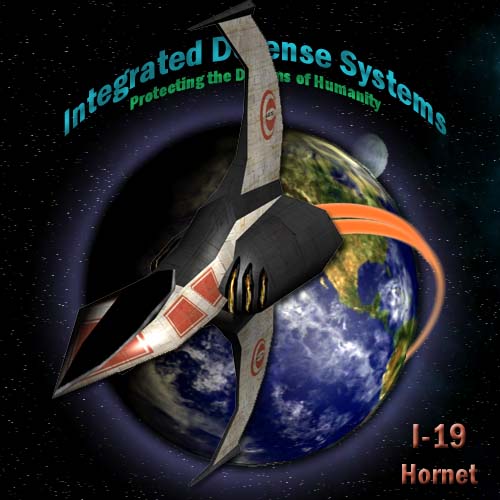 "Finally, we shall be pushing for a more well rounded starfighter fleet," Admiral O'Connor continued. "So, I am proud to announce the I-19 Hornet Interceptor. Able to achieve tremendous speeds, and armed with the new Amplified Coil Beam, this craft is capable and ready to engage any small space bound target and emerge victorious. When combined with our Panthers and Strata-Bombers, the Hornet can achieve complete space or atmospheric superiority."